Help Get The Adoption Center Ready for Spring!
Spring is coming and we could not be more excited! Our staff and dogs are looking forward to longer days outdoors and beautiful temperatures perfect for romping and playing in our yards and basking in the sunshine. But, winter and the elements have been rough on our property and we have some work to do to prepare for spring.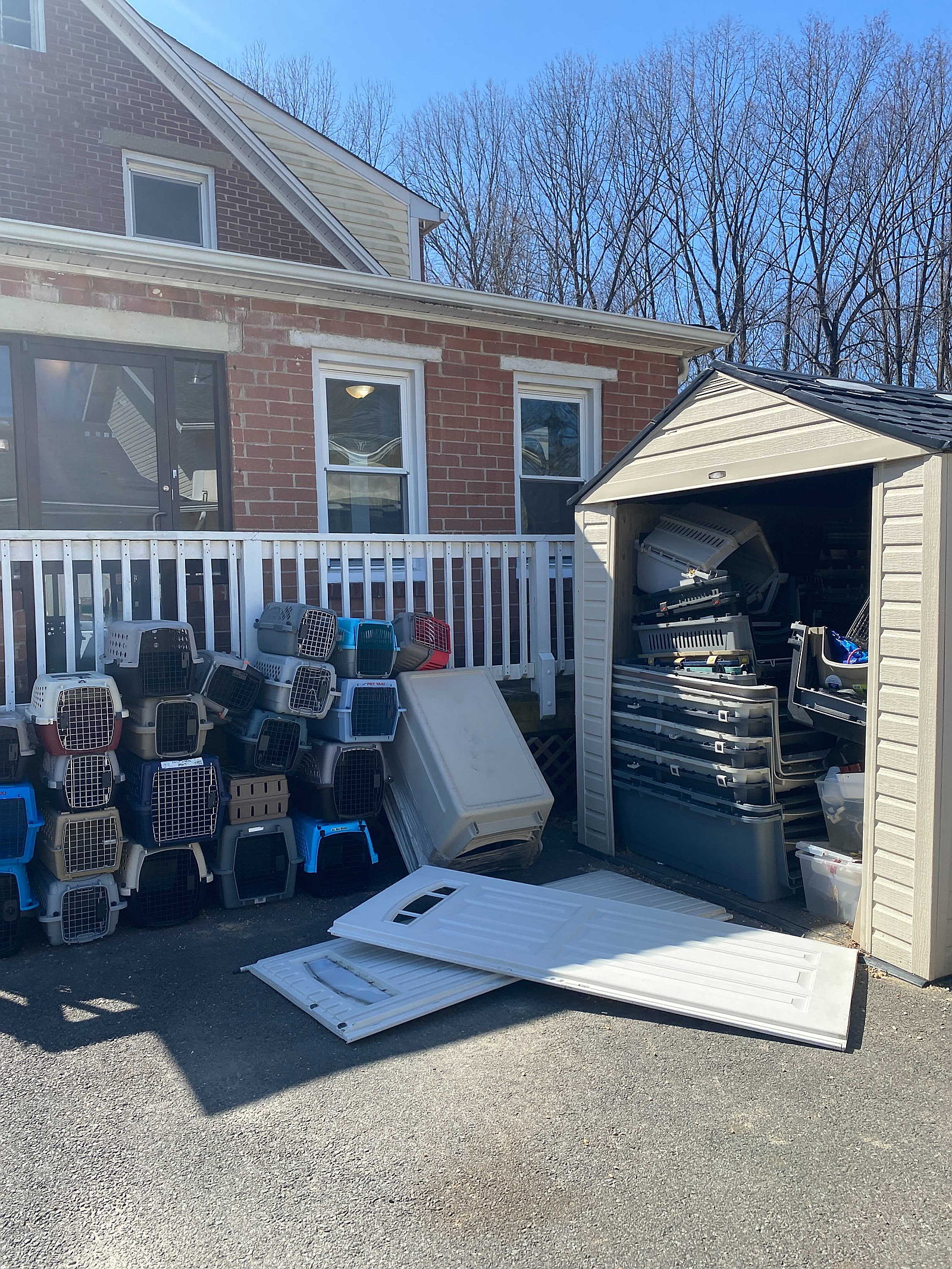 Our storage shed is on its last legs after several moves and more than 12 years. It is cracked, broken, and the doors no longer stay on. We desperately need a new shed(actually two) to store all of our transport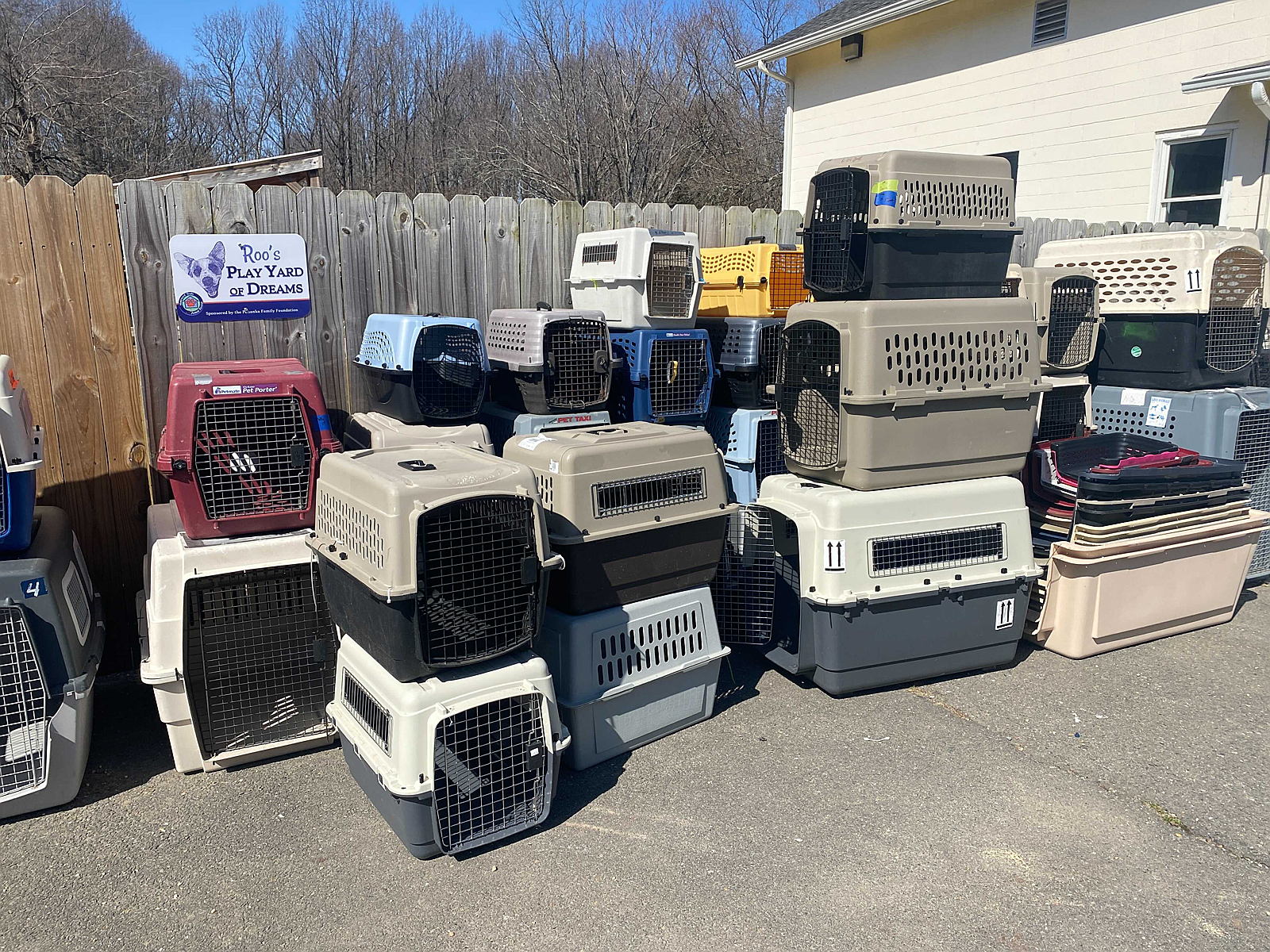 crates including those that we need to send back and forth to Puerto Rico. We could also really use a second shed to quarantine crates that carried puppies or are otherwise at risk of parvo exposure – to be very safe we take crates out of circulation and could really use a safe place to keep them where they won't get accidentally used and aren't sitting out in front of our buildings making a messy first impression on prospective adopters and visitors.
To g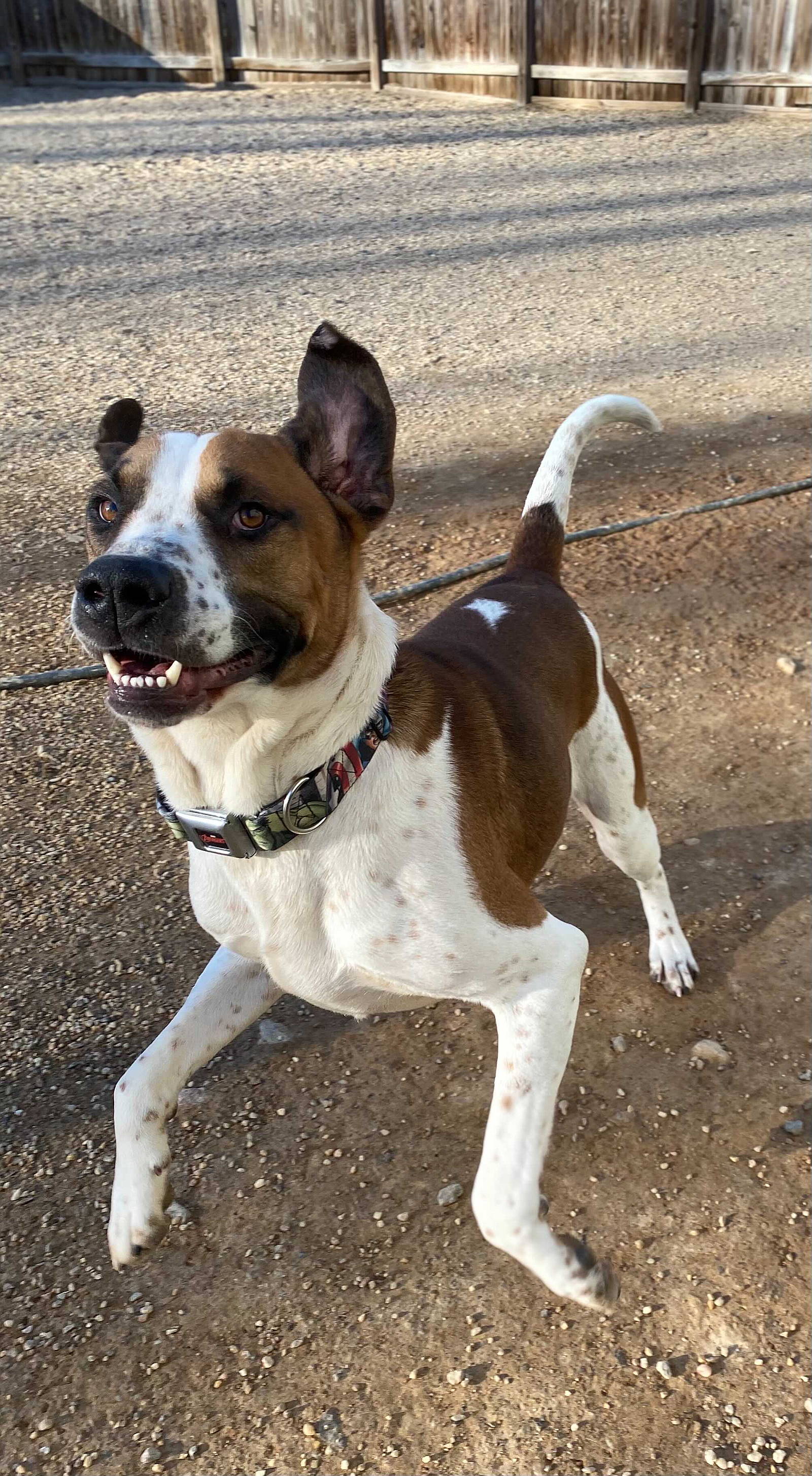 et our play yards ready for longer days of play we need to replace about 20 tons of pea gravel that have washed away over time. The gravel helps keep the mud to a minimum and cut down on yard odors and, as an added bonus, it gives the dogs a safe way to enjoy their natural desire to dig.
This year we would also like to add some powerful floodlights to th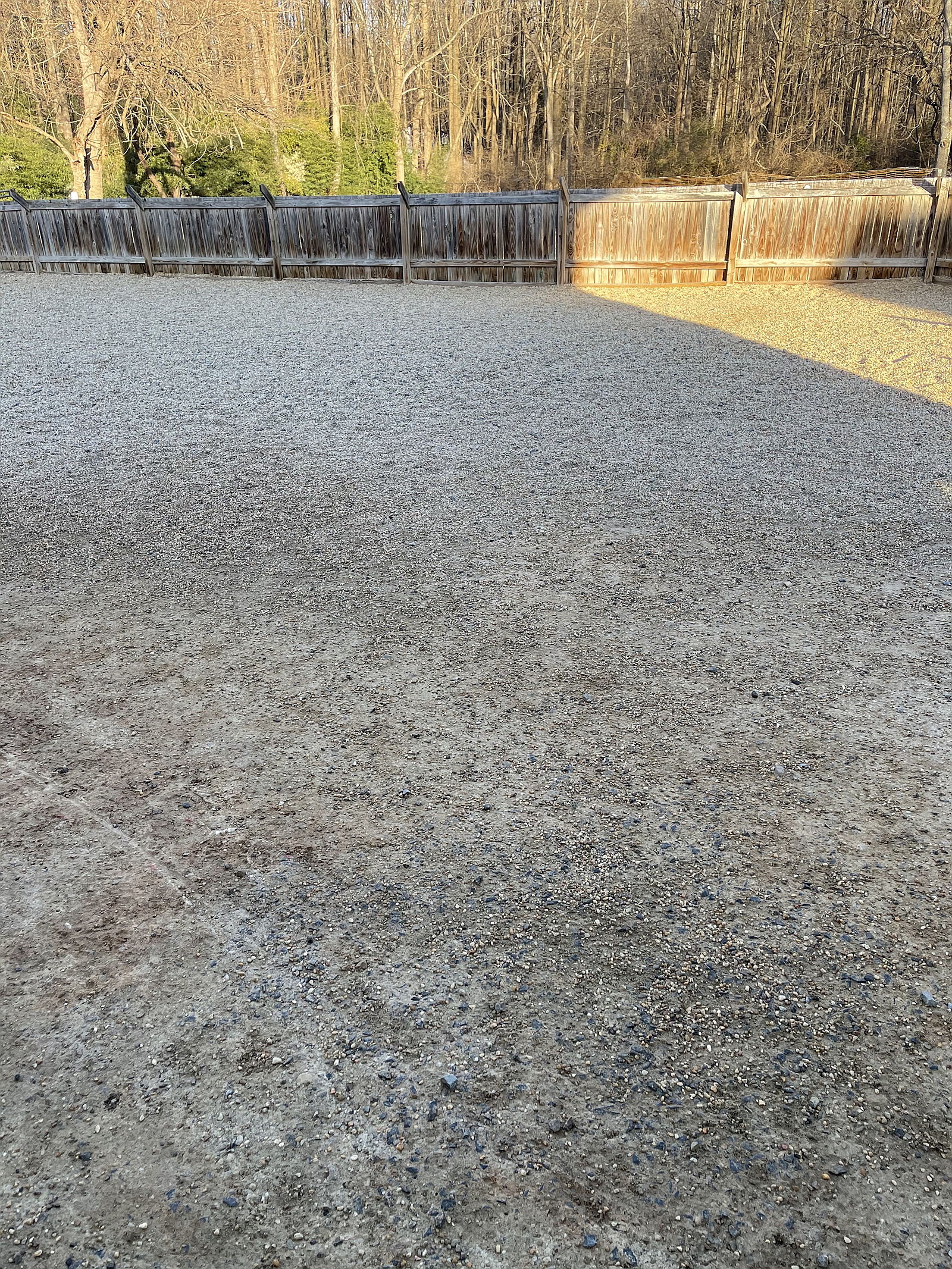 e exterior of our buildings so we can see more of the yards and safely have larger groups of dogs outside later into the evening.
We also have plans to plant and mulch our garden areas, pressure wash the fencing, parking lot, and buildings, and paint the exterior of the buildings so if you are interested in helping out with any of those projects please contact rebeccag@homewardtrails.org.
Can you help us get the Adoption Center spruced up for spring?